Professional, worry-free property management.
Outstanding property management in Billings, Montana.
Contact Us ❯
Property Mgr Services
Our management services are catered to seasoned and beginning real estate investors, as well as property owners that are considering the rental investment market due to family or life, or job changes. In any scenario, being a landlord can bring on a new list of responsibilities and headaches that many owners are either not prepared for or do not wish to add the extra burden. To this end, Quality Property Management serves owners in many different situations from many different backgrounds.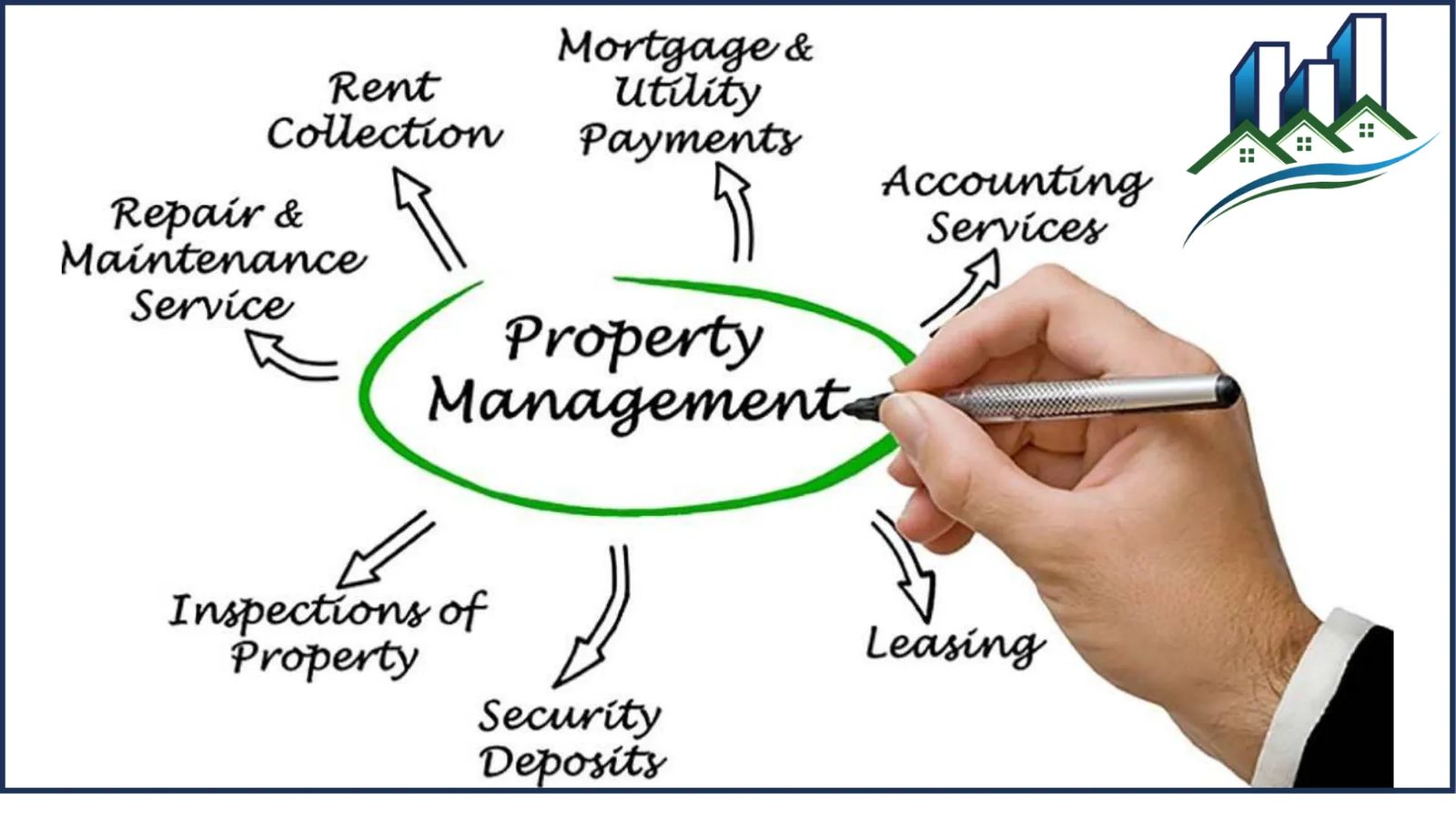 The services we offer to our clients are:
Rent Collection
Repair and Maintenance Service
Mortgage and Utility Payments
Accounting Services
Leasing
Security Deposits
Inspections of Property
Advertising and Listing of Property
Meet and Show Properties to Prospective Renters
Investigate and settle complaints, disturbances and, violations
I have applied for a rental property. Matt at Quality Property Mgmt. has responded quickly and kept the process going without any delays. Thank you! Dana D.

★★★★★
Why us?
Quality Property Management will always go that extra mile to make sure our clients are happy. We are market detailed and easy to deal with. We offer a wide array of services to help us cater and adapt to all of our customers' unique property management needs. We are detailed and organized making sure that the care and management of your property are always proactive. Our mission is to deliver exceptional service by proactively assessing and maintaining each owner's real estate investment. We respond professionally and timely to the needs of our owners' properties and tenants. Our services ensure a positive experience for all our clients and preserve the value of the property. In addition, we strive to increase the value of your investment and take pride in managing each property as if it is our own.